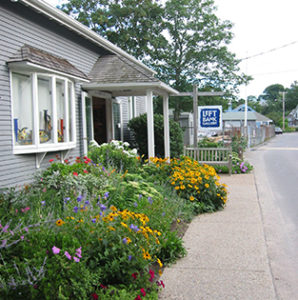 September 2, 2017 at 5:30 pm
Reading and book signing at
Left Bank Gallery
25 Commercial Street
Wellfleet, MA
leftbankgallery.com
I'll be reading from "How Not to Do Things" and signing copies. Books will be available for purchase at the gallery. I am so excited and honored to be there with Ed Chesnovitch and his new exhibit 'Round Here.
I'd love to see you.
---
This is not me in the picture. Candace looks like Mariel Hemingway. I do not.