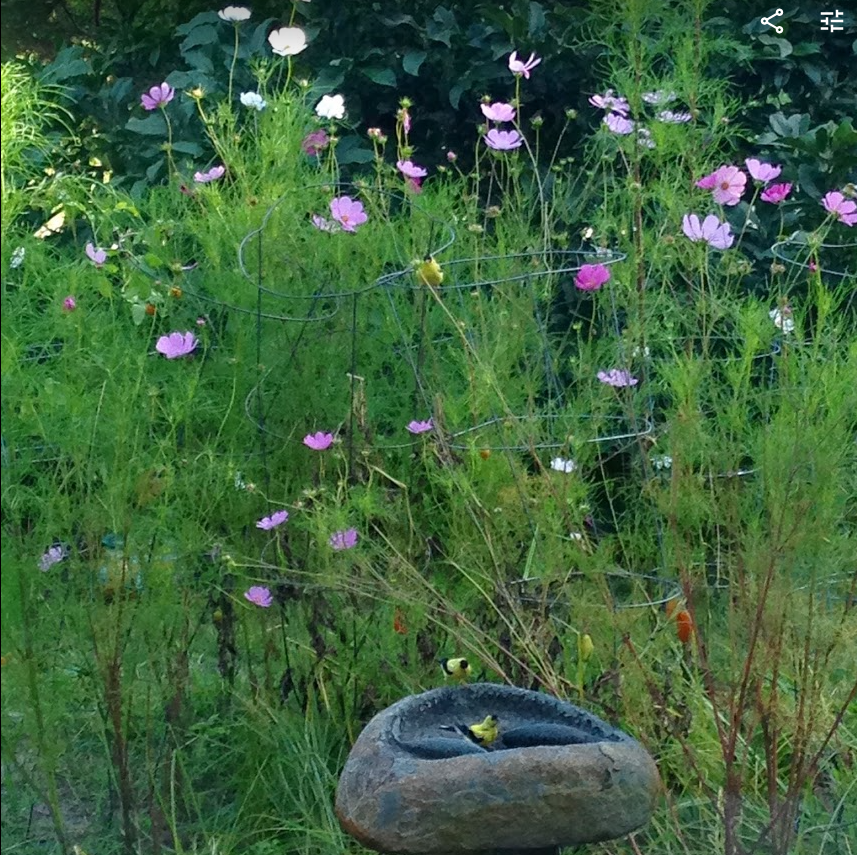 The Monastery
In December, an excerpt from my novel in progress appeared in The Petigru Review. It was thrilling to see a person who has been living in my head appear out in the world. See what you think.
---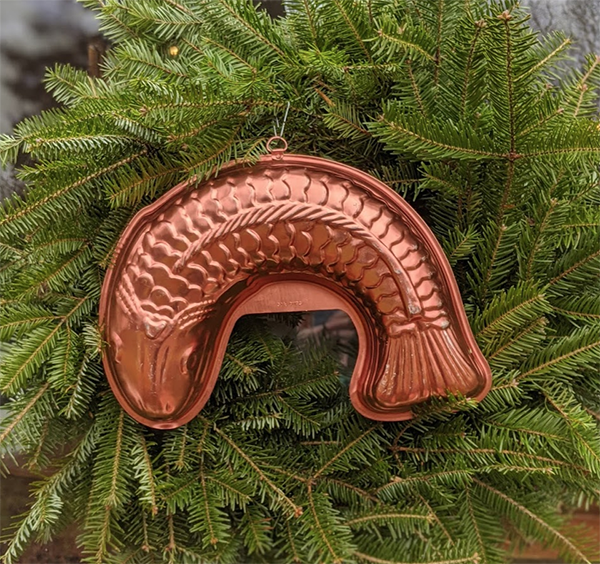 My son's school sent home a flyer. It said: "Come Celebrate Your Culture & Heritage! You are encouraged to bring a dish that reflects your family's traditions."
Check out my new column in the Provincetown Independent!
---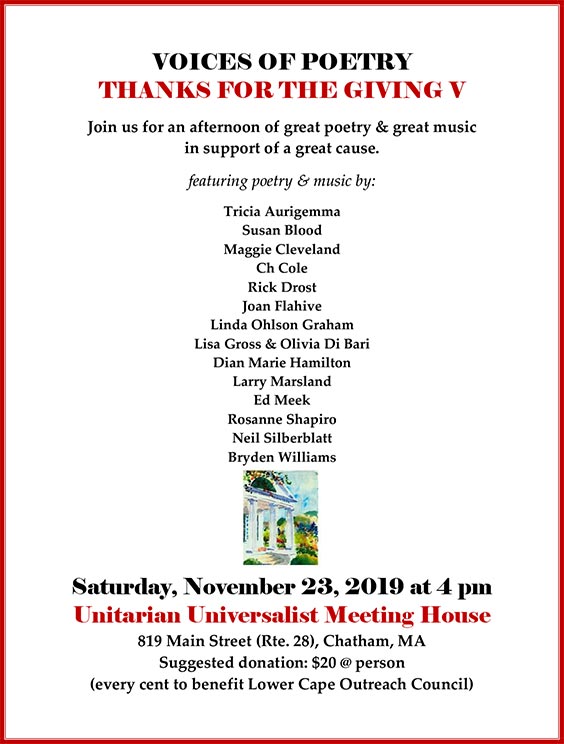 November 23, at 4 pm
Thanks for the Giving V
Unitarian Universalist Meeting House
819 Main Street, Chatham
I'll be reading at Voices of Poetry's Fifth Thanks for the Giving event, benefiting Lower Cape Outreach Council, on November 23 at 4 pm. Come for an afternoon of exceptional poetry & music to benefit Lower Cape Outreach Council, which works to help those in need on Cape Cod. I'll be the one not passing as a poet or a musician.
The event is at the Unitarian Universalist Meeting House in Chatham and your $20 admission goes right to the LCOC. If you can't come but still want to donate, click the image above!
Voices of Poetry has featured current & former Poets Laureate (of CT, Rhode Island, Vermont & New Hampshire), Pulitzer Prize winners & nominees, and National Book Award medalists & finalists. It promises to be a great evening, for a great cause.
---
Thursday, December 12, at 6 pm
Awkward Holidays and Inappropriate Traditions
Left Bank Gallery
8 Cove Road, Orleans, MA
"Self help gurus share holiday cheer."
An evening of seasonal essays in the holiday spirit, by Ira Wood & me, benefiting our beloved community radio station, WOMR.
We have stories.
---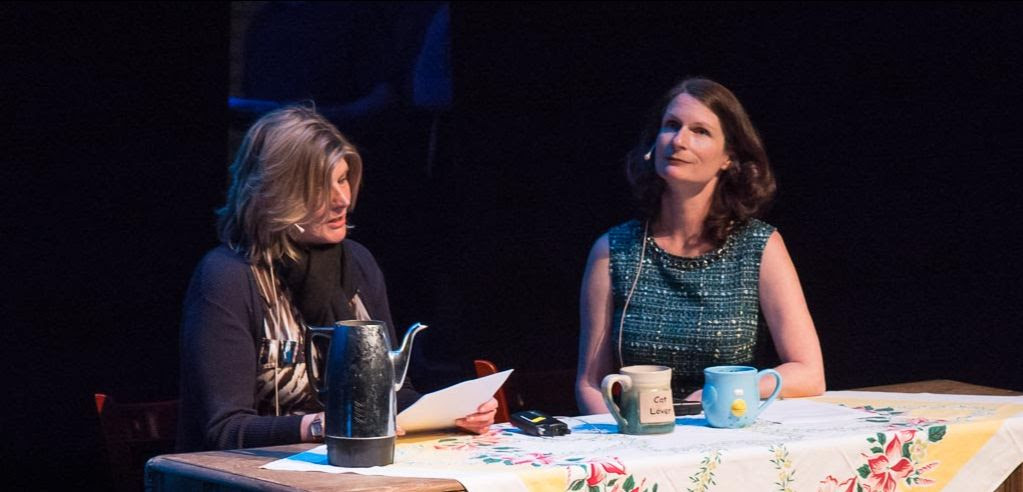 Saturday, December 14, at 7:30 pm
Yule for Fuel
Wellfleet Harbor Actors Theater
2357 Route 6, Wellfleet
A night of unbeatable entertainment, all benefiting Lower Cape Outreach Council's Fuel Assistance Program so we can keep our neighbors warm all winter.
Performers are: Magician Richard Archer, The Beat Greens, me, Broadway Central, Dennis Cunningham, Indira Ganesan, Candace Hammond, Gregory Hischak, Bert Jackson Quartet, Tom Leidenfrost, Fred Magee & the Fabulous Rudolphs, Larry Marsland, Rose Martin with Summer Town, Dick Morrill, The Off-Track Bettys, Jordan Renzi, and Darren Wotherspoon.
Above: Candace Hammond and I performed together at Yule for Fuel in 2013. She did all the work while I drifted off in space. It worked out. (PHOTO: Michael & Suz Karchmer)
---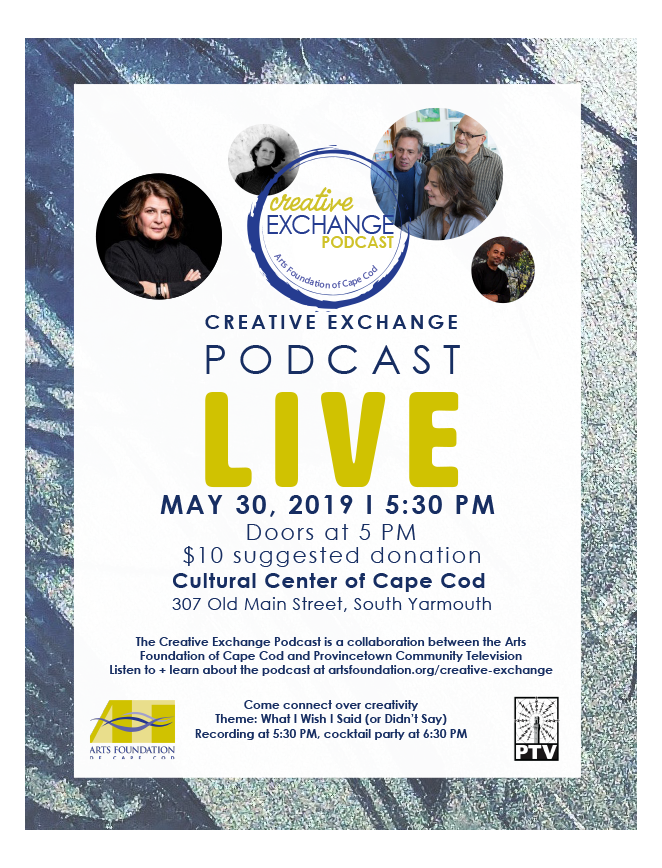 May 30, 2019 at 5:30 pm
Creative Exchange Live
Cultural Center of Cape Cod
307 Old Main Street, South Yarmouth, MA
This is when we all get to see each other and hear from the people who have been podcasting all winter. Confirmed panelists:
Architect Mary-Ann Agresti of Yarmouth Port, owner of The Design Initiative, Inc.; James Barnes of Harwich, storyteller and director of social enterprise at Cape Abilities; Joe Diggs of Osterville; Christine McCarthy of Provincetown, executive director of the Provincetown Art Association and Museum; Sara Moran of Eastham, owner of Cape Cod Art Therapy; and visual artists Jackie Reeves of Sandwich and Richard Neal of Centerville, and me.
It will be fun, enlightening, and entertaining—especially if you're there. I am told there will be snacks.
$10 suggested donation (or you can join the Arts Foundation of Cape Cod and get in FREE)
---
I am honored to be part of the Creative Exchange podcast series. From the press release:
The Creative Exchange highlights artists in every medium – including writers, performing artists, and visual artists – and features outstanding speakers on an array of topics through a series of podcasts.
[I talk about gnomes.]
Available on iTunes, Spotify, the AFCC's website (www.artsfoundation.org), and Provincetown Community Television's website (www.provincetowntv.org), the podcast represents a new direction for the AFCC's one-day conference of the same name that had been held each fall over the past three years.
---
---
Dune Shack Residency, 2018
As part of my 2018-19 Writing Fellowship from the Arts Foundation of Cape Cod, I was granted a week in a dune shack. Here's how it went.
---
October 19, 2018
Tilden Arts Center
2240 Iyannough Rd (Rte 132). West Barnstable, MA
Arts Foundation of Cape Cod Creative Exchange
I'll be on the panel of No Starving Artists (possibly sharing all the ways to survive on rice and beans….)
---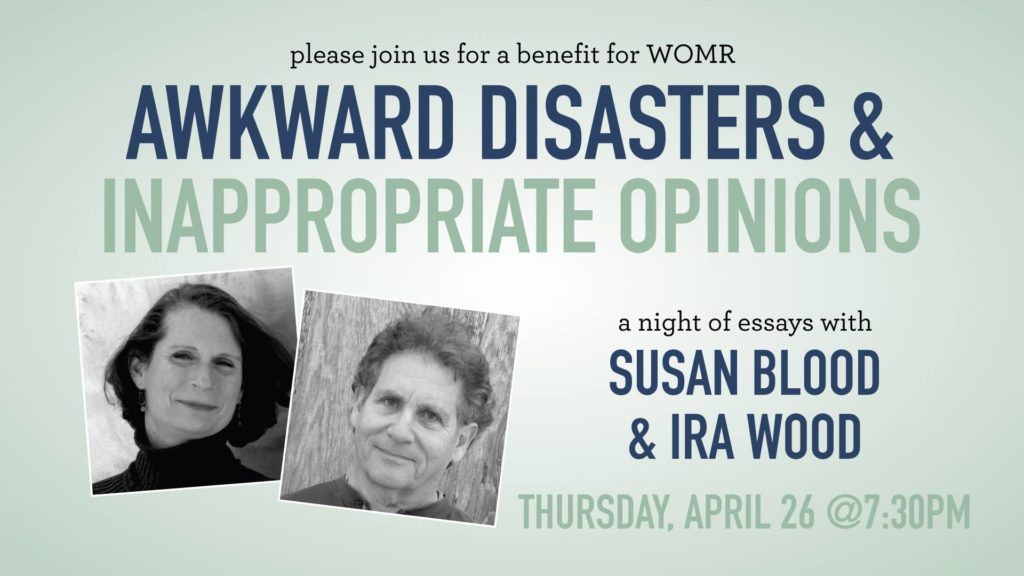 Thursday, April 26, 2018 at 7:30 PM
Cultural Center of Cape Cod
307 Old Main St, South Yarmouth, Massachusetts 02664
AWKWARD DISASTERS & INAPPROPRIATE OPINIONS
A Night of Essays with Susan Blood & Ira Wood
A benefit for WOMR Community Radio
More information at cultural-center.org
Book signing follows.
Ira is smart and hilarious. You're going to love him. I'm still not sure if he's read the Author's Note in my book, but he's in it. In other words, this is all his fault.
I'm listed here first because I married well alphabetically.
---
This is not me in the picture. Candace looks like Mariel Hemingway. I do not.